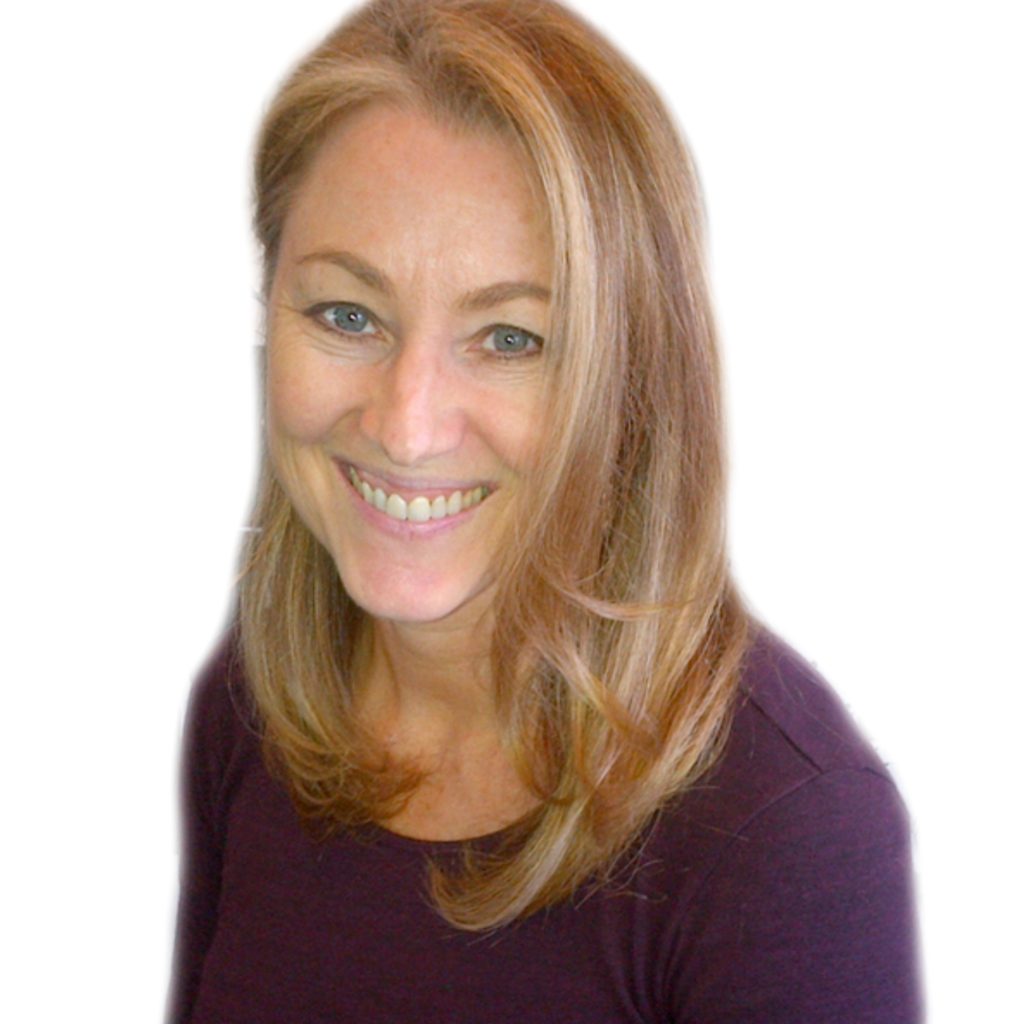 ABOUT ALI
Constellation facilitator specializing in addiction, Body Therapist, Clinical Sexologist, Filmmaker & Speaker
Ali Mezey has been working in the Healing Arts for 30 years – as a Body Therapist, Family Constellation Work facilitator, Somatic Counselor, Clinical Sexologist, and now a documentary filmmaker.
She facilitates Family Constellations at The Center for Healthy Sex, a clinical treatment center in Los Angeles for sexual addiction and dysfunction, as well as at The Hills, a residential and outpatient facility for people struggling with drugs.
Ali's private practice is based in Los Angeles, with clients all over the world. Her offerings meld her unusual and highly effective skill sets to guide any body in and through their shadows, shame, and personal restrictions, towards greater light, confidence and freedom. She specializes in clearing sexual, emotional and physical pain due to trauma, family lineages and cultural inhibition.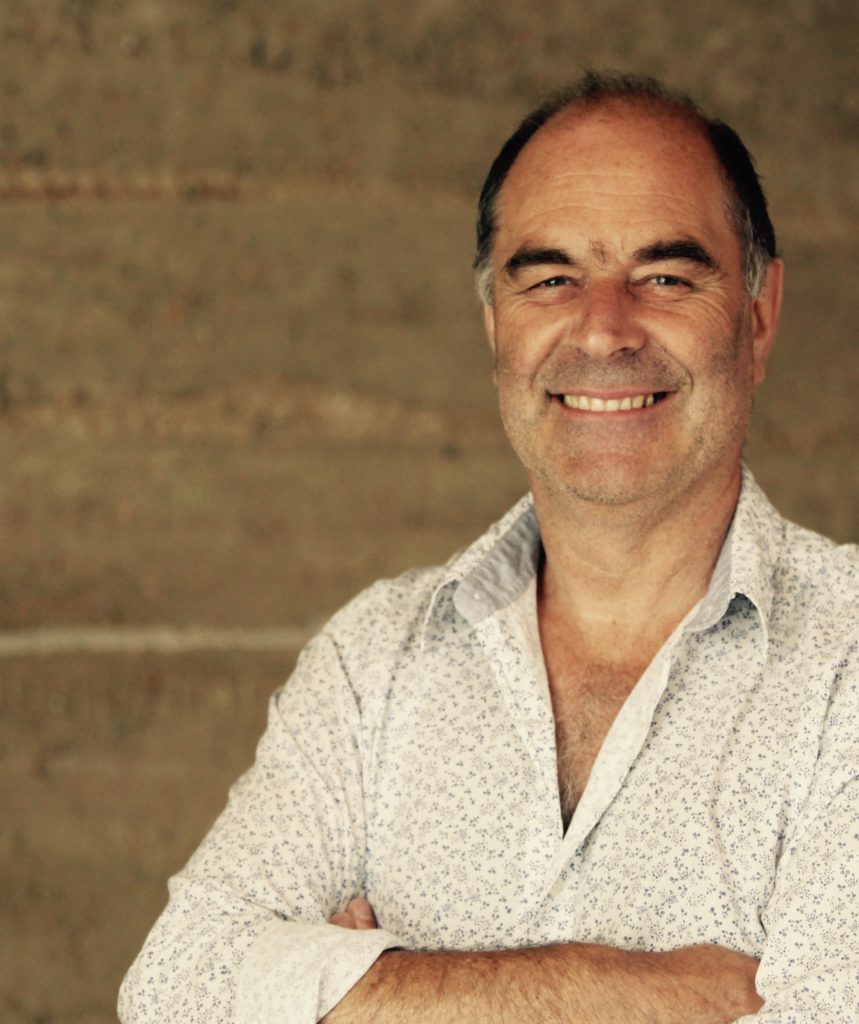 Constellation facilitator, trainer and Naturopath
Stephan Hausner is a world-renowned facilitator and trainer of Family Constellation Work, specializing in illness and health. Earlier in his career, he trained in and practiced alternative medicine with a focus on Traditional Chinese Medicine, Homeopathy, and Osteopathy. He has also trained in Humanistic Psychology and Mindfulness-Based Therapy with Thomas Huebl. Since 1993, Stephan has primarily used Systemic/Family Constellations in working with health issues, traveling around and around the world to teach at institutes, conferences, workshops and training programs.
In 2011, he published Even If It Costs Me My Life, now available in 11 languages. It is the leading Constellation book on working with illness and considered by many to be one of the best books written about Family Constellation Work in general.  He lives with his wife, Birgit, and their six children in southern Germany.